Did You Know The New Mortgage Stress Test Will Effect You?
Here's what you need to know about the New Mortgage Stress Test Rules
  Neha Kaur
  01 Jun 2021
What home buyers should know about the Canadian mortgage stress test
As of June 1st, 2021, the Minister of Finance announced a decision to align with OSFI by establishing a new minimum qualifying rate for insured mortgages. The new mortgage rules are applied in Canada and will change the game for many individuals. The biggest cause of this change – it will reduce affordability for Canadian citizens to qualify for their mortgage. These new rules are a part of the "stress test". Essentially, those who wish to qualify for a mortgage will need to meet the new financial requirements. Compared to the previous stress test standard, the new rules have applied a half percentage increase – sitting at 5.25 percent (or two percentage points over the borrower's mortgage rate). Mortgages will be qualified using the greater of the borrower's mortgage contract rate plus 2 percent, or 5.25 percent.
Ask How your Real Estate Broker can help you better understand the new Stress Test regulations.
What is Qualifying Rate?
Qualifying Rate is a benchmark rate that must be used by all financial institutions to ensure that a client can continue to afford their mortgage payments if rates go up. Unlike the client's contract rate, we have no ability to hold or backdate a client's qualifying rate.
For example: If an individual buys a house for $600, 000, with a 20% down-payment, they will need a $480 000 mortgage. With an amortization of 25 years, their monthly payment would be $2, 032.57 with an interest rate of 2%. But given that 2% plus two percent is less than 5.25 percent, the borrower will be stress-tested against a 5.25% interest rate. With 5.25%, the borrower's monthly payment would be $2,860.41. The client would need to prove that they have enough income to afford the $2,860.41 payments, even though they would actually be paying $2, 032.57.
Before the new stress test, this client would have been tested against the old qualifying rate which was 4.79 percent. They would have only needed to prove that they can afford payments of $2,734.61 instead of $2,860.41. The purpose of applying this new stress test is to cool down the current rapidly increasing real estate market.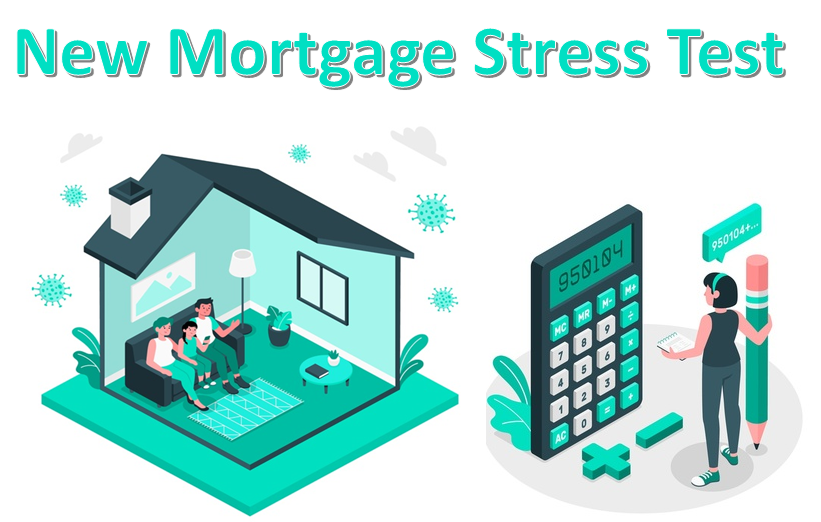 This new stress test will certainly put some pressure, but will by no means determine the strength of the housing market – there is still a lot of demand. Once the pandemic is over, there will be an increase in immigration, which will result in higher demand in the housing market. The new rules will slightly slow down the market – however, it will not be the only determining factor. Therefore, it will not significantly cool down the housing market. Check with a mortgage specialist or visit your nearest bank if you have any questions about these new changes and how they will affect your buying power.
As per Sales Trend, regardless of the mortgage stress test that was introduced in late 2017, the sale trend in Niagara & Waterloo has only shown positive results in sales, to explore by cities check Homes for Sale in Welland, Home For sale in Kitchener and Homes for sale in Cambridge.