Niagara's Real Estate Market in 2021
A brief overview of the Real Estate Market in 2021 for the Niagara Region.
  Sukh
  08 Jun 2021
Niagara Real Estate Market
Very few people could have predicted this time last year that a pandemic would change everything about our lives. One thing that did not change is housing requirements, and contrary to what some predicted, the Canadian housing bubble did not burst. One thing everyone has learned from the last year is that nothing is certain.
Many industries have faced some serious challenges since the pandemic; however, the real estate industry in Canada has boomed across all regions. This includes the sought-after Niagara region, where there's a great opportunity to buy a larger property with stunning views! In addition, Niagara provides the perfect mix of city and suburban culture that many are increasingly seeking since the pandemic.
As per statistics from the Niagara Association of Realtors, residential home sales increased by 102.9% in March 2021 compared to the same time last year. As a result, Niagara offers an excellent opportunity to own a detached home to families looking to move away from larger cities like Toronto, Markham, Hamilton This is especially true with the pandemic induced work-from-home culture that is here to stay.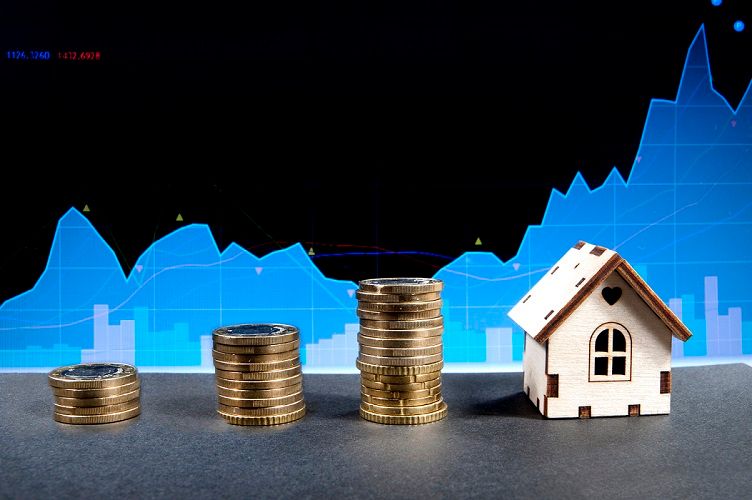 A great point to note - on average, the time it took to sell a home in the Niagara region was approximately 35 days in August 2020, a nearly 18% decrease from the same time in 2019. This reflects a high demand for homes in Niagara, and properties are selling up quicker than pre-pandemic. Thus adding to the booming real estate market of Niagara.
Compared to Toronto and the Greater Toronto Region, Niagara properties - especially for a detached home - are more affordable. As per MLS® Home Price Index, the benchmark price for the Niagara region was $620,700 in March 2021. To point out, this is a 37.2% increase from the same time last year. However, this price compares to detached homes in areas such as Mississauga, where the prices on average are nearly $1.3M, is quite the bargain!
Additionally, with Bank of Canada reducing home interest rates to nearly 0% due to the pandemic, this has encouraged people to become home buyers and take advantage of this once in a lifetime opportunity to purchase a home at extremely low-interest rates. As a result, people looking to move outside of cities are attracted to regions like Niagara, where you get easy access to city life and a great-sized detached property in excellent locations.
It is predicted that Niagara's real estate marketing will continue to grow with increased demand from families looking to live in detached homes and easy access between urban and suburban life. Investing in a home in Niagara is definitely a wise purchase as current conditions indicate the properties are sure to appreciate!